Vision. Culture. People. Impact.
Welcome to McPherson Consulting
McPherson Consulting is an organizational management consulting firm in Fort Worth, Texas, that helps local businesses and non-profits empower their people and improve their performance.
Running a Business Is Hard Work
An organization, at its core, is a group of individual human beings working towards a common goal… at least in theory. As any experienced business owner knows, a successful operation requires more than providing a great product or service. Success lies in an organization's ability to rally the right people around a unified mission. People. are. hard. work.
At McPherson Consulting, we know people, and we know organizations. From strategy and culture to leadership and talent management, we help take the guess work out of managing your business. Because your people can be your greatest asset, but only if you know how to lead them.
Here's How We Work Together
Schedule a consultation. We'll sit down and talk, free of charge. In this initial conversation, you speak, and we listen. The primary goal of this discussion is clarity. We will walk away with a clearer understanding your needs and how we can provide guidance. You will walk away with a clearer understanding of your path forward.

We'll prepare a custom proposal, tailored to your business needs. We don't have a formula. We don't write a prescription. We listen first, draw on our expertise second, and recommend options for moving forward last.

We'll work together to implement the chosen path, whatever that looks like. Whether it's an immediate short-term organizational need or an ongoing engagement, we see ourselves as your partner throughout the process.
We Know It's Lonely at the Top
You are running a business with lots of moving parts. More often than not, your success has come from your expertise and your passion— and managing people may not be one of those things. We have worked with dozens of businesses like yours, from huge government contracts to small family offices, locally and nationally, in a wide array of organizational management services.
We bring two decades of hands-on consulting expertise.

We pride ourselves on academic integrity and rigor, both as student and teacher.

We come from a wide array of backgrounds and specialties.

We are driven by a deep-down desire to help your business evolve and succeed.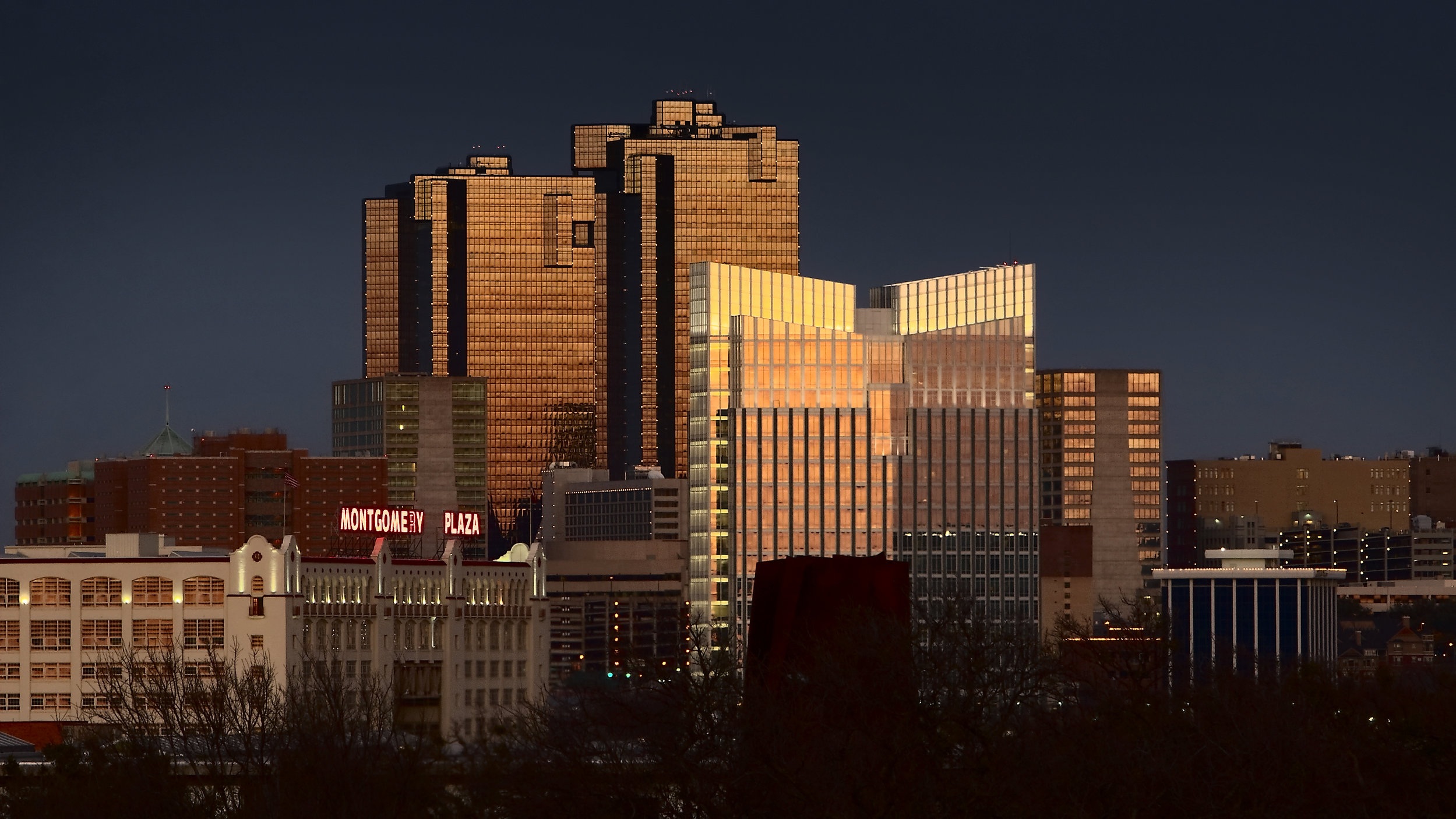 We work in collaboration with our clients to produce positive organizational and social impact. We strive to build a more prosperous, innovative and meaningful future in which organizations and their people can thrive.